Schneider Injection Molding Case
Schneider, an electronics supplier, is committed to providing energy and digital solutions for human beings with a history of more than 180 years. Schneider is well-known and popular in the world, because it constantly pursues details and perfection of products. Schneider has a strict requirement for the properties and quality of injection molds.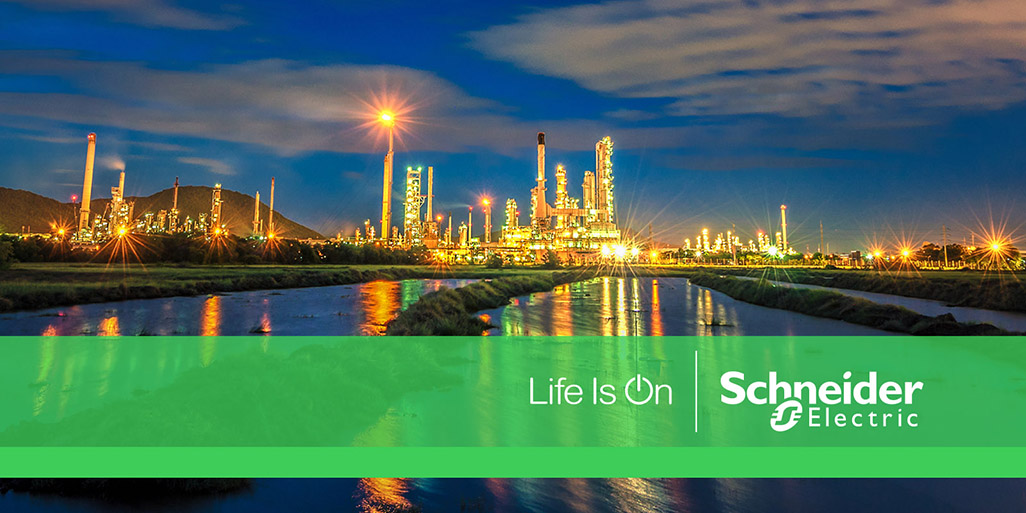 The Case Challenges:
ABERY was in charge of manufacturing injection molds of different shapes and complicated designs with Lexan ( Polycarbonate). Polycarbonate is a tough and strong thermoplastic polymer that provides high stiffness and good thermal resistance, making it a suitable material for injection molding. It can be said polycarbonate injection molding is an excellent process.
ABERY mainly applied polycarbonate injection molding in this case. The critical and specific requirements were:
26sets of molds
Structural stability
Undercut requirement
High precision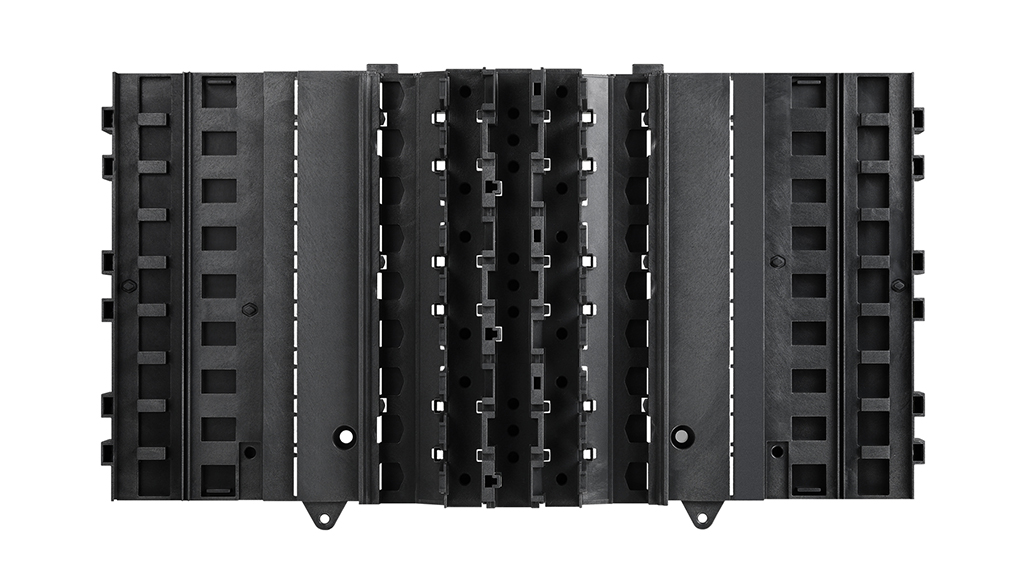 Injection Molds Solutions
According to the needs of the SCHNEIDER, ABERY always provided the best injection molding solution – polycarbonate injection molding. ABERY is customer-oriented in customizing the solution to make the molds more precise during the project.
The professional and experienced engineers had a deep discussion and mold flow analysis before making the molds, which avoided the risks in advance and significantly reduces delivery times.
Enough manpower and machines
There are enough manpower and molding machines to make sure the 26 sets of molds can be delivered on time.
Advanced system and technology
ABERY always tries to meet the satisfaction of the customers. ABERY imported expensive CUMSA special angle lifters from Europe to make undercuts. Moreover, all molds had been made with MOLDMASTER hot runner system, which made the molds more precise and stable.

The material – lexan
Lexan, also known as polycarbonate, is the main material of injection molds in this case. Polycarbonate is a tough and strong polymer, which makes the molds of Lexan molding have excellent performance in actual usage.
Good toughness
High tensile
Good heat resistance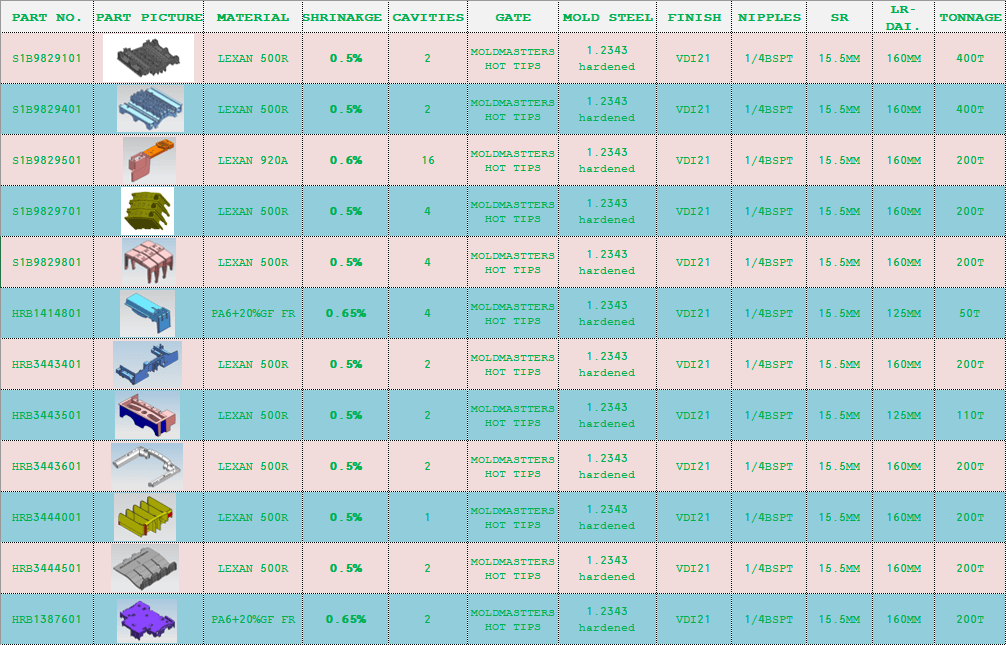 During the cooperation, ABERY developed good business relations with SCHNEIDER with the high-quality molds and good service. SCHNEIDER was very pleased with the quality and the delivery of the molds.